Trimming Clips

A clip can be trimmed by clicking and dragging its front end or back end, depending on where the clip should be trimmed.
Trimming the front end of a clip basically has the same result like cutting the clip and deleting the part in front of the cut, while trimming the back end shortens the clip Duration.


Trimming the back end of a clip can also be done in the Inspector by selecting the clip and changing it's Duration.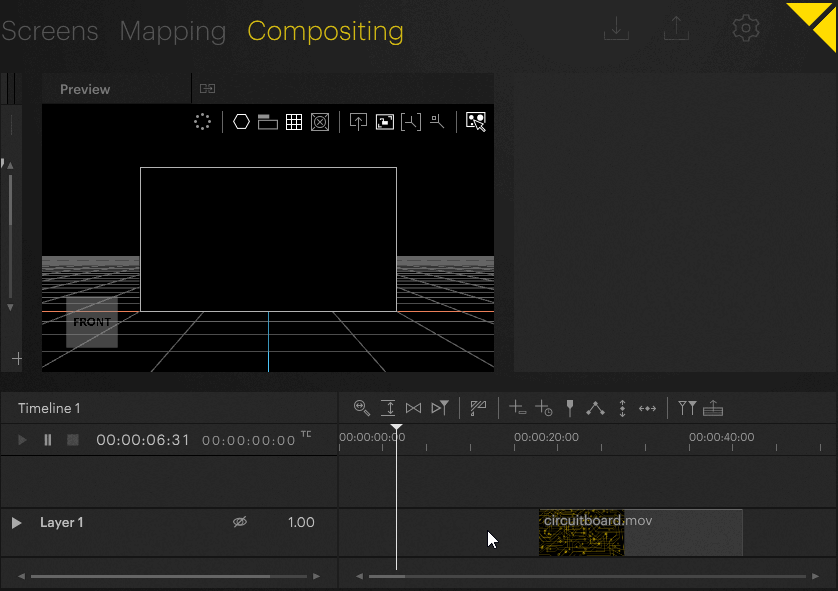 Resetting a clip's length to the containing media file's original, untrimmed length can be done by right-clicking on the clip and 
selecting Size to Resource Duration. Note, that this does not reset the clip's Inpoint, if it has been changed through trimming.